Cool Kids Strike First
Bobo at the ETC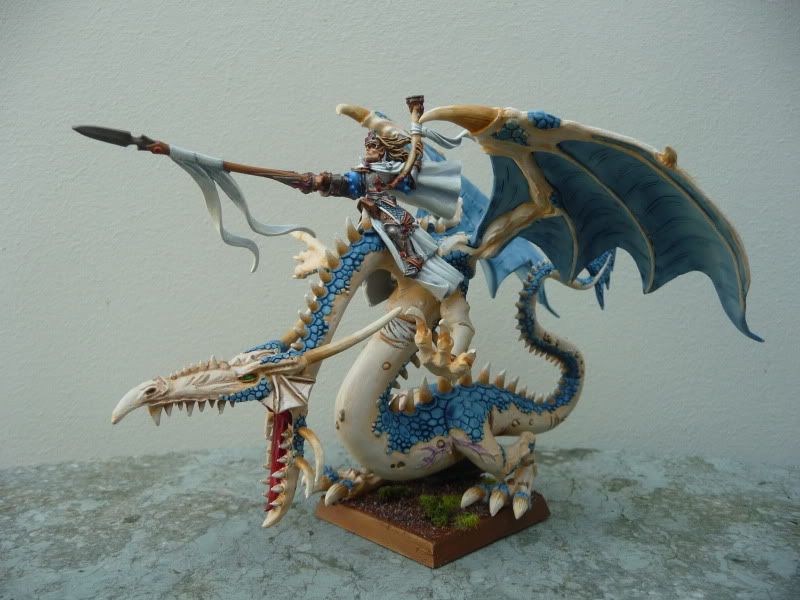 I not a talented man. I struggle to talk to girls, I can rarely beat my computer at Solitaire, I only learned how to whistle about a year ago, I don't play sport, and if you were to ask me for directions there's a good chance you could end up in Somalia.
In the past I have been tricked no less than three times into contributing to charities (two of those three, it turned out, were fronts for money laundering), and last Christmas I somehow managed to elbow myself in the eye. These are not traits that one looks for in the hero of a story.
The one thing I (arguably) have going for me is the ability to play Warhammer, and to subsequently regale my battlefield experiences to the world. Or, at least, the portion of the world that frequents this particular sub-forum at 3am on a Wednesday morning (what do you mean "niche market"?).
Lately I have been a bit absent when it comes to writing battle reports, and to be totally frank it has been largely due to a frustration with the Warhammer game itself. I recently moved to England and have played quite extensively in the tournament scene there, but after a while I discovered that facing the same few prominent armies and players over and over again tends to lead to boredom followed by alcoholism.
If haven't gotten bored of reading this and wandered off to watch
some
random
stuff
on YouTube yet, you might be wondering what changed my mind – why is the Bobo back? Allow me to explain. In the past I have always been quite selfish with my battle report writing, in the sense that I have always written them for my own enjoyment. Despite the massive amount of work that goes into them (or perhaps because of it) I really do get a great deal of satisfaction from recounting my recent games and opponents. The fact that those who read the reports enjoyed them too was somewhat of a bonus, I suppose. However, I recently went to the European Team Championships in Germany, and the amount of people that approached me and said how much they've enjoyed reading my reports was just staggering. Putting faces to names has more than guilted me into taking up my pen (keyboard) once again, and so, dear readers, for the first time in so very long, I dedicate this report to you.