The return leg of the Salisbury Legion vs Oxford Gaming Club inter-club KoW challenge was held on Sunday 17 July in Oxford. After the first 2 rounds, Salisbury Legion was cruising ahead (well, we were up by 2 points), but the lunch break clearly spoiled our concentration and Oxford mounted a powerful recovery to win the tournament and retain the crown the club won in the first leg.
Congratulations to Oxford.
Some pictures from the event:
Jon's Abyssals and Herd Army: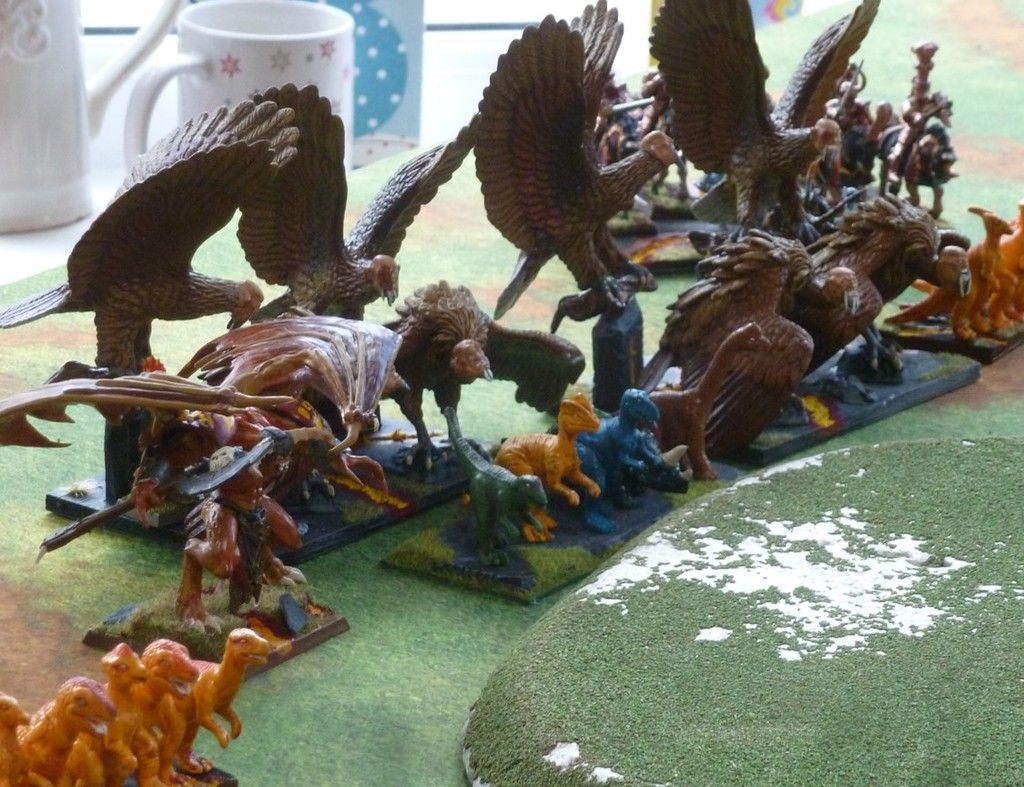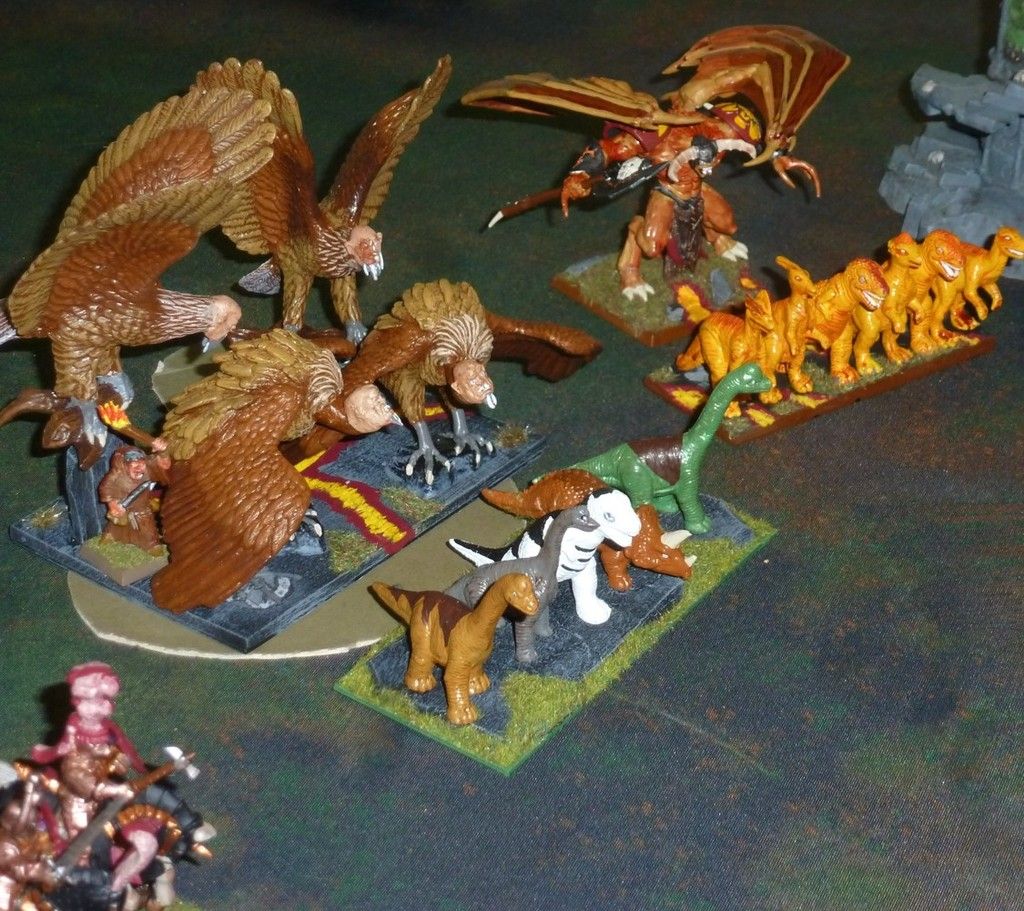 Geoff's Undead, (looking a lot like Elves?)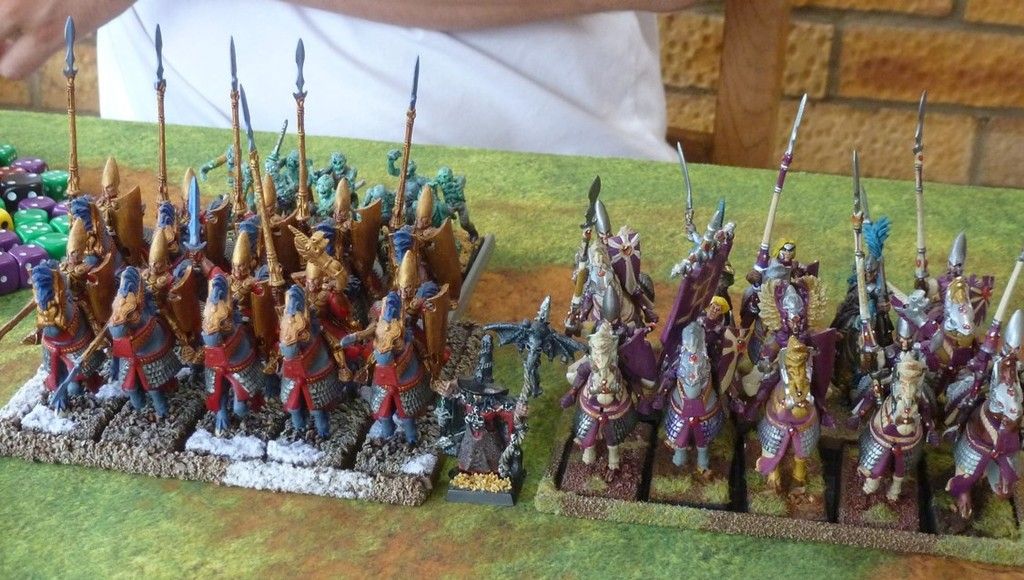 Paul's bath toys (masquerading as a Nature army):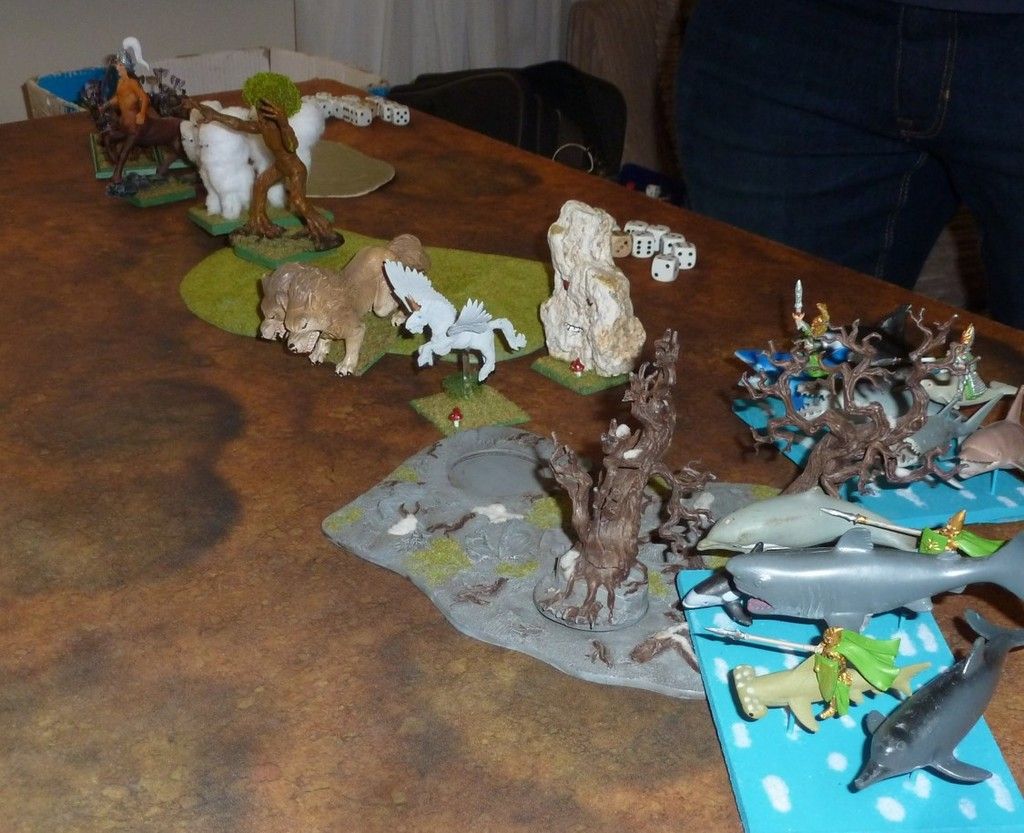 Leo's Abyssals and Ogres: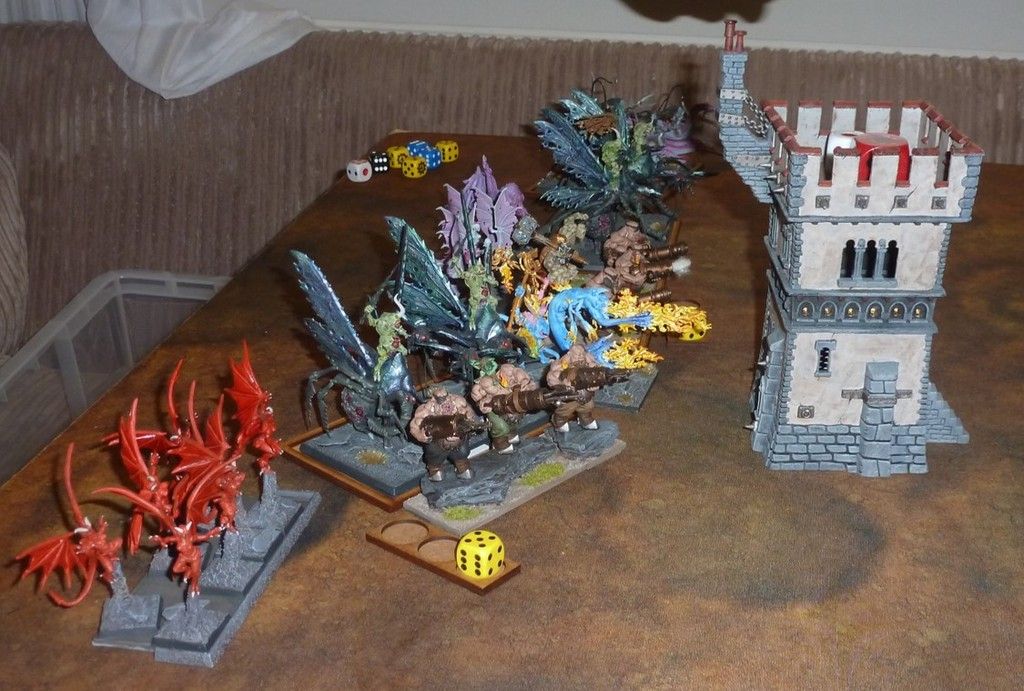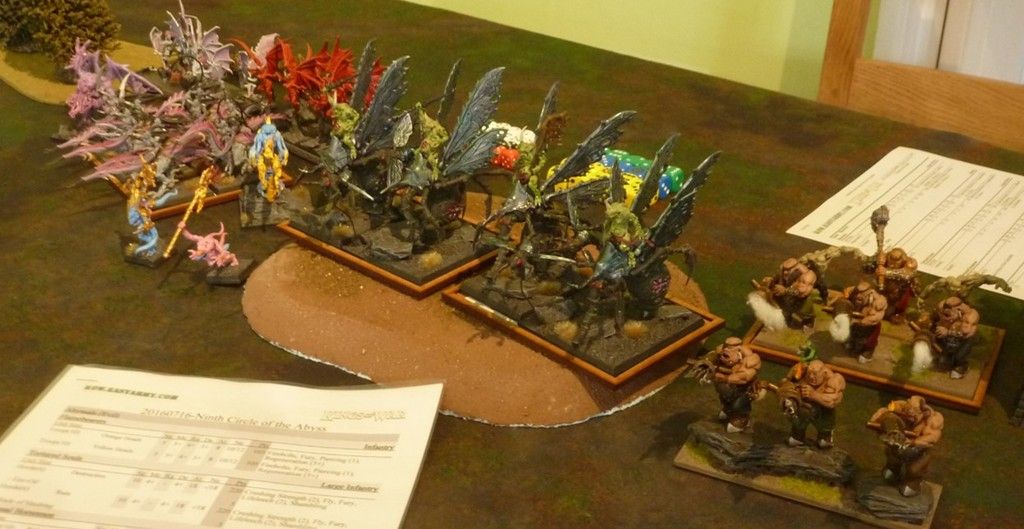 That's 87 breath attacks, 67 of them piercing 1. Ouch!
Fifty shades of grey, Andy's Undead army: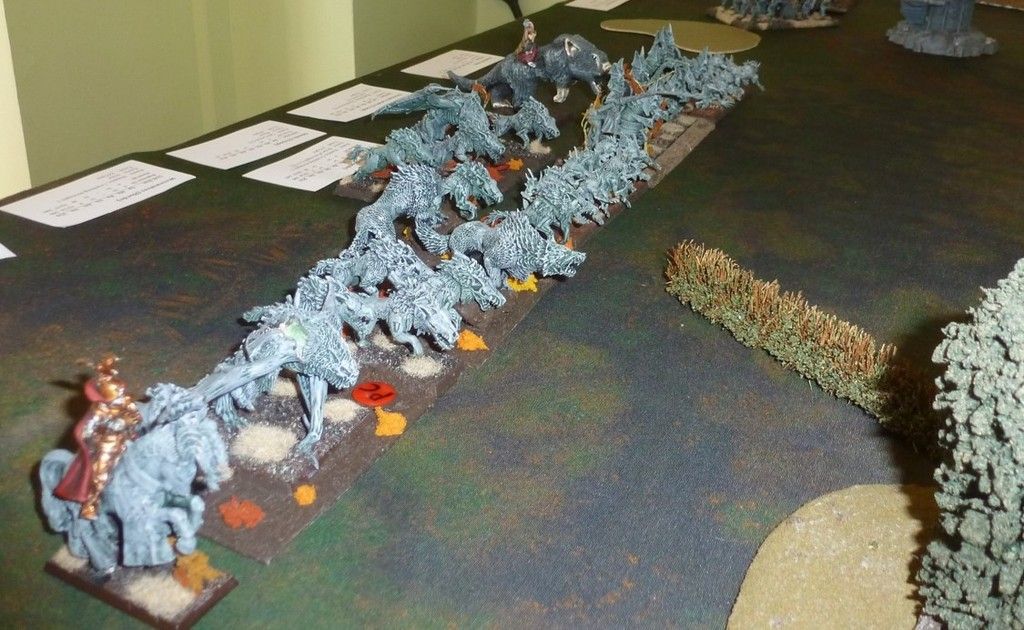 Ed's Empire of Dust: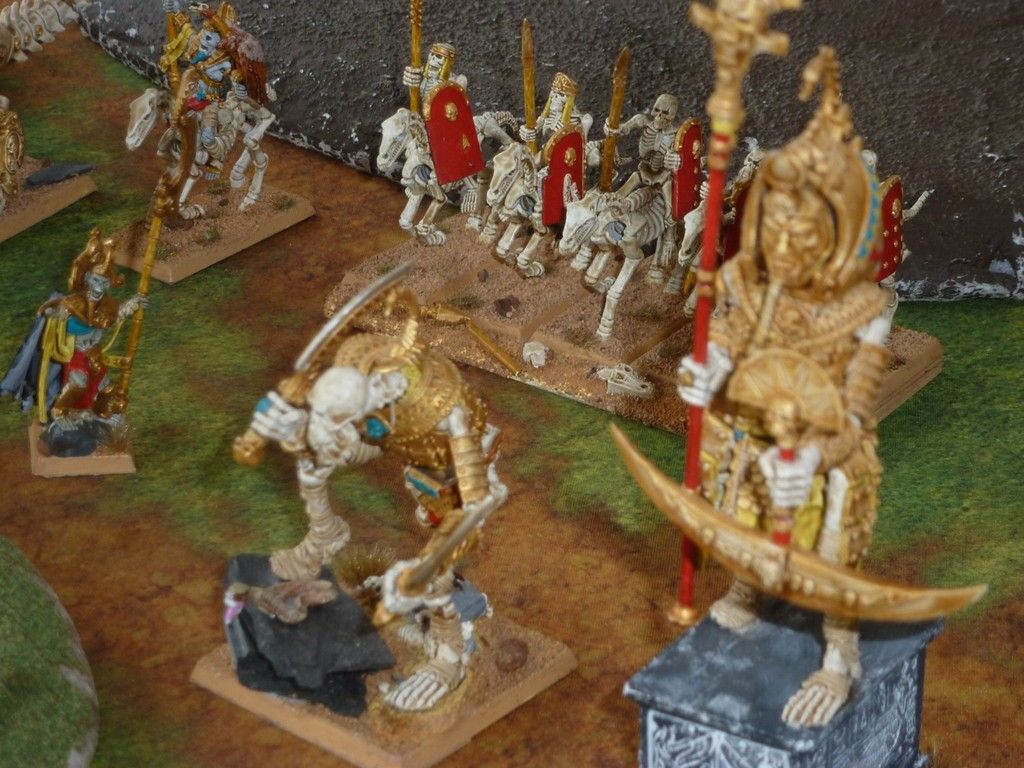 Ed securing a pillage marker in the game against Jon:
Ed in a stand off in a cagey pillage game: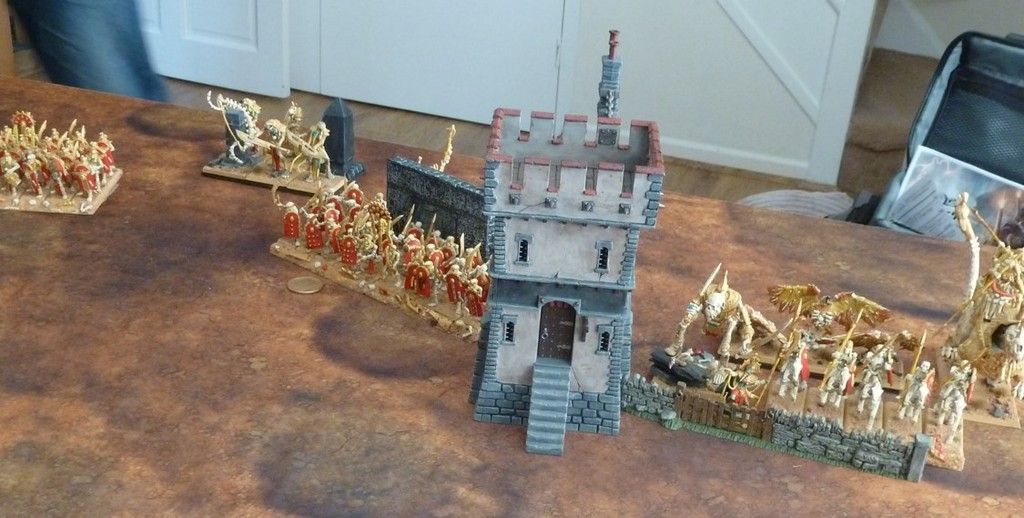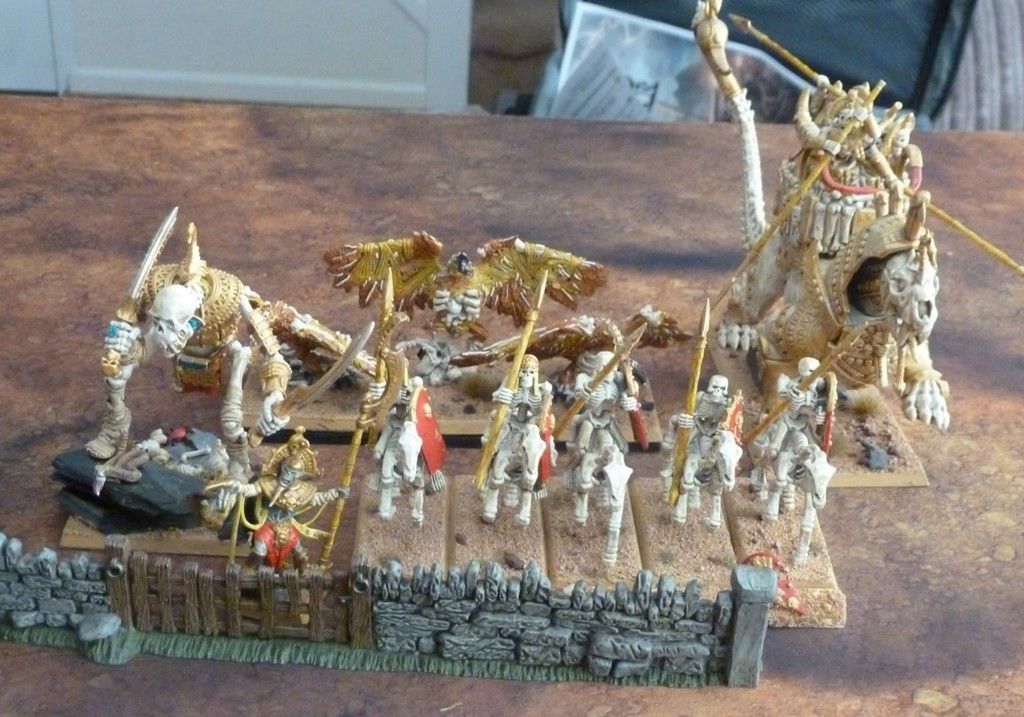 Civil war as Jon's Abyssals take on Leo's Abyssals: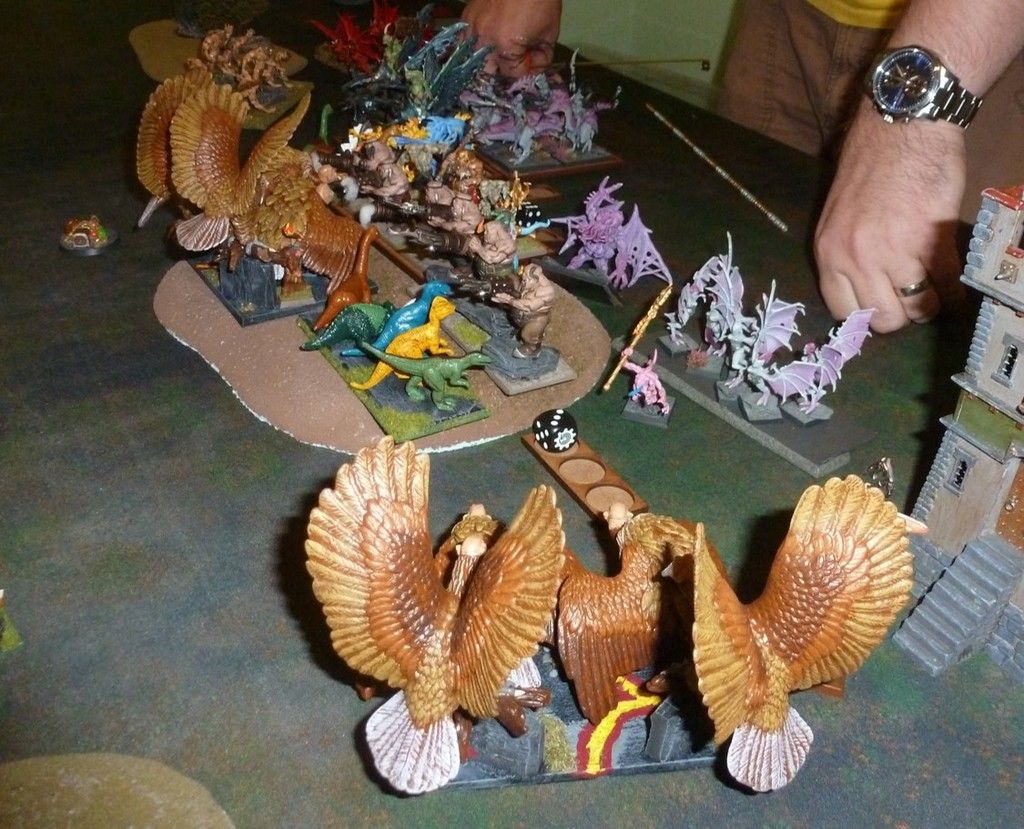 Barth toys vs sandstone as Paul takes on Ed: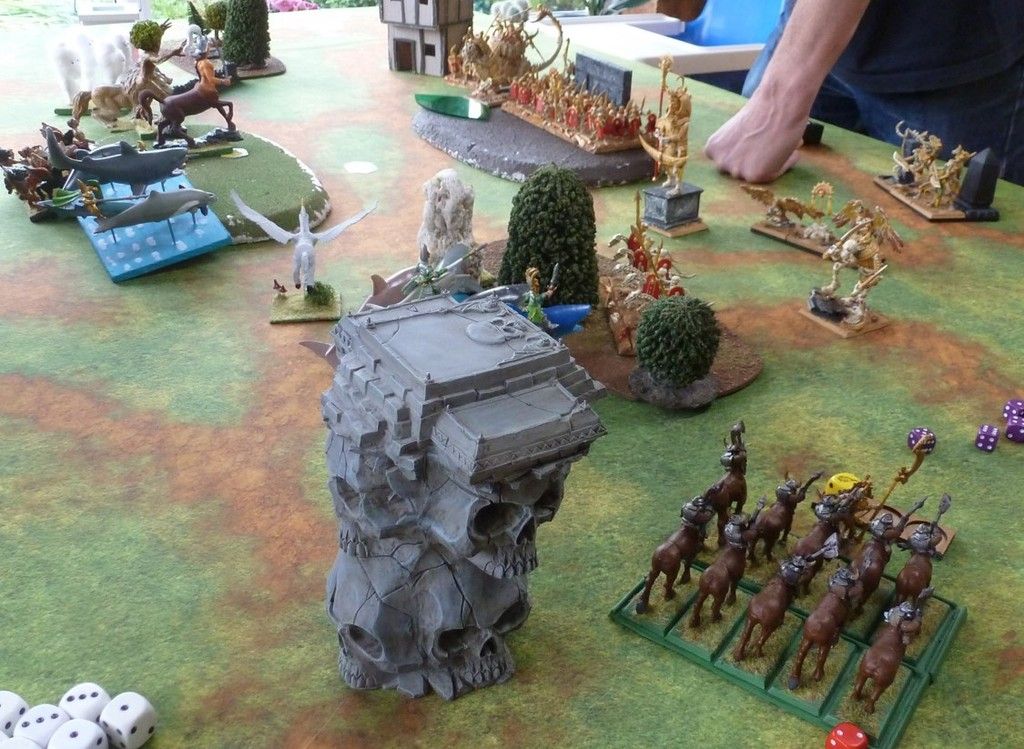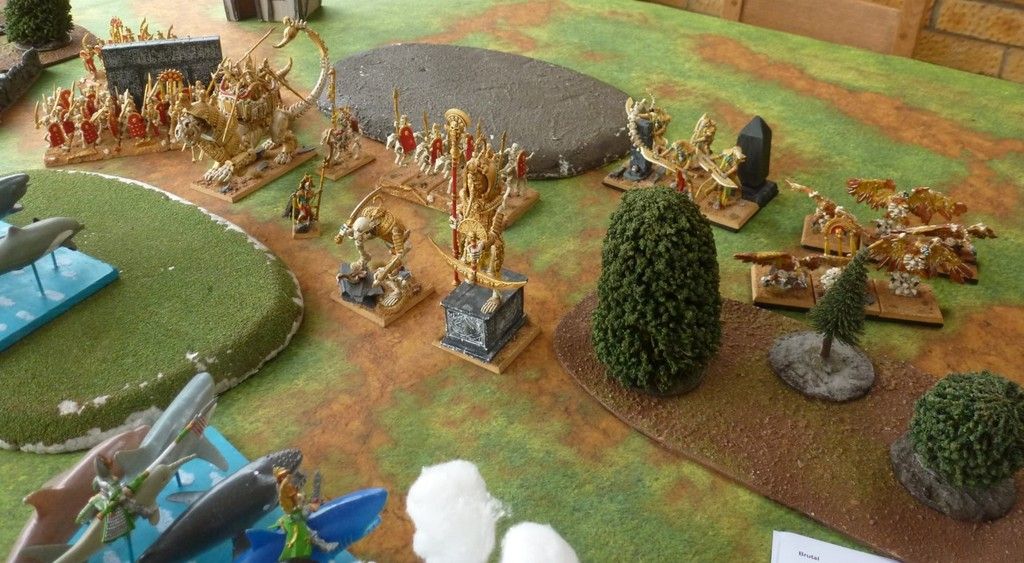 Undead vs Undead, Andy vs Geoff: